The New Year means it's time to sum up the previous one. 2018 was full of activities for us. If it comes to travelling it was the best year so far! We achieved many of our goals, we made some dreams come true and we learned a lot. See how 2018 was again.
Let's start with the summary of the year in numbers:
15 countries
45 days spent in travel
10340 km by car
4 flights
Year 2018
January/February/March
We always power up at the beginning of the year and this time we did the same. In March we went to Lisbon for a longer weekend. I found tickets in good price in the morning when I was on the way to work so I called Mohamed, he said book and I did! We stayed in Lisbon, we travelled to the beautiful Sintra, we ate pastéis de nata and enjoyed our lives. It was a lovely time and we loved Lisbon! We both agreed that it's the most beautiful European capital we have been to so far.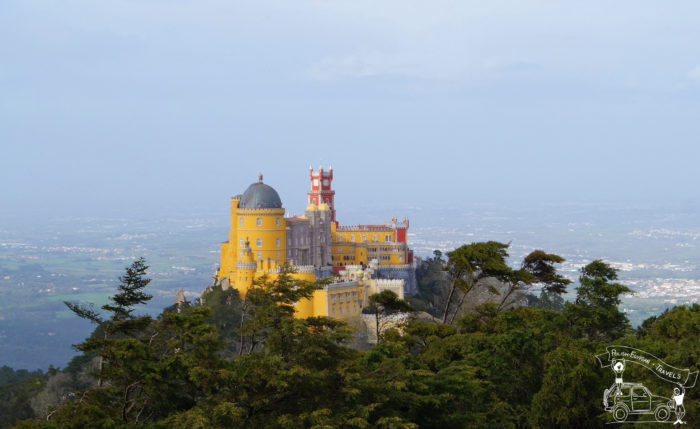 April
At the beginning we had a one day trip to Kazimierz Dolny. I came back there after few years, Mohamed went there for the first time. We were surprised there was really a lot of people but, luckily, we went there early in the morning so we could visit some places. In the mid-March we went to Czech Republic. We visited Adrspach and Prague where we met our dear friend whom we hadn't seen for few years. It was also in April that Mohamed cut his hair and donated it for Rak'n'Roll Foundation 🙂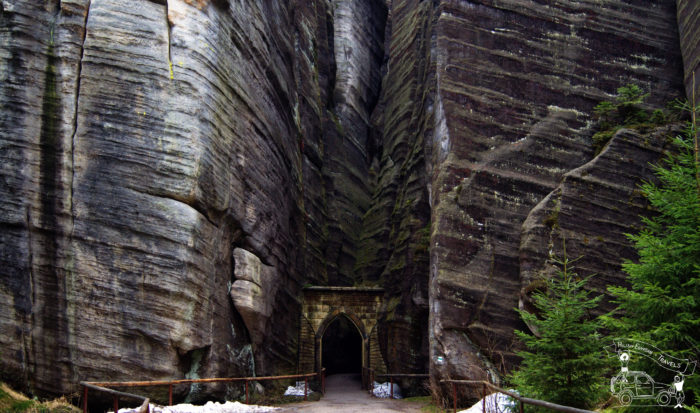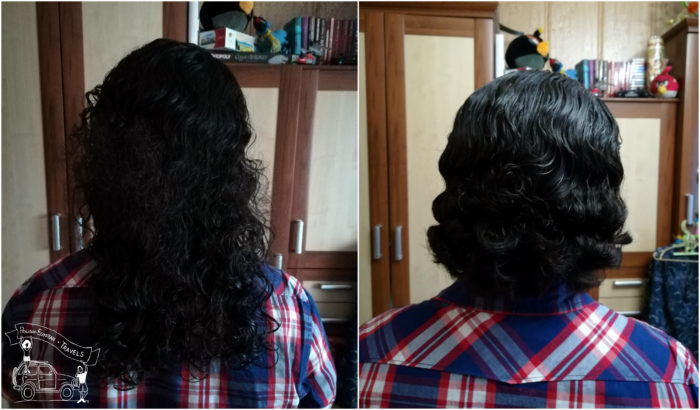 May
We left for longer holiday at the end of April and the beginning of June. It was hard to agree where to travel and we made up our mind only few days before leaving. First Berlin, then the Netherlands, Belgium and Luxembourg. We went to Zwolle, Giethoorn, Amsterdam, Zaanse Schans and Keukenhof gardens. In Belgium we travelled to Bruges and Brussels and in Luxembourg we visited the capital city. We travelled all the way by car and we also slept in it.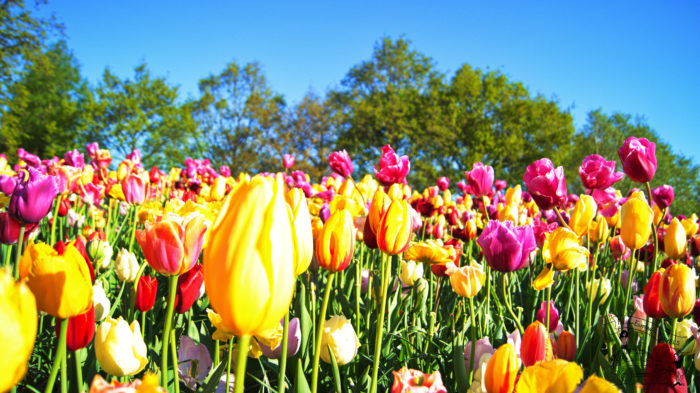 June/July
Next two months didn't bring us any trips. In June I broke my arm and I wasn't able to do any activities for few weeks. But in July we participated in Football World Cup for Children from Care Homes for the third time in a row! Again we took care of teams from Spain and Palestine so there were meetings after one year. This event is always very tiring but it also gives me power and motivation for next few months that I can't imagine not taking part in it. Working with children can really give you so much satisfaction 🙂 At the end of the month we celebrated our 5th wedding anniversary 🙂 And this time, I also donated my hair for Rak'n'Roll Foundation. I did it for the second time and I hope to do it even more 🙂
August
We spent three weeks of August in the longest trip of the year. Finally we went for a road trip to the Balkans and we made our dream come try. We started in Serbia, we went to Novi Sad and Belgrade. Then, we travelled to Kosovo, to Pristina and Prizren. It was the first time (apart from travelling to Egypt) when we were in a country Mohamed had travelled to before and I didn't. So it was a trip full of memories and meeting old friends. After Kosovo we went to Albania, to Skopje and Ohrid.
Then to Albania and to be exact it was Tirana, Kruje and Shkoder. After that, we travelled to Montenegro, Podgorica, Sutomore, Budva and Kotor. Later on we spent one day in Croatia, in very expensive Dubrovnik, where we were looking for locations from "Game of Thrones", and in abandoned hotels in Kupari. After Croatia we travelled to the last country in the Balkans on our list: Bosnia and Herzegovina. We spent a whole week there and it was amazing. During this time we visited Trebinje, Pocitelj, Medugorje, Kravica Waterfalls, Blagaj, Mostar, Sarajevo, Jajce and Banja Luka. Unfortunately, after 3 weeks we had to go back to Poland and to work.
September/October
We thought we wouldn't travel again till the end of the year. I didn't have any more days off and our yearly travelling budget was almost gone 😉 But since you only live once we bought tickets to Zurich to see our friends. We spent with them 4 days. Zurich is mad expensive but it is not a very popular tourist destination. We had great time there, we rested and charged the batteries.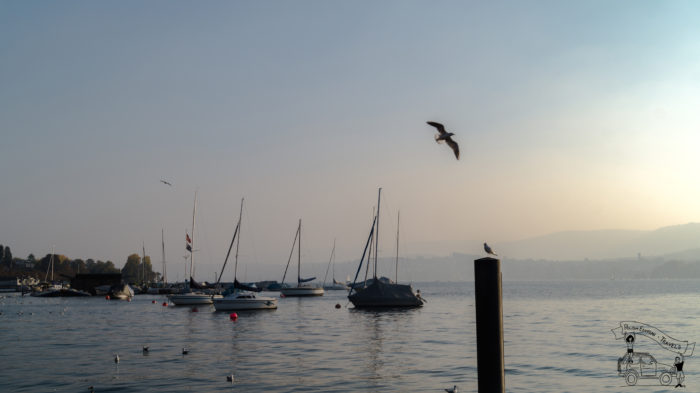 November/December
Again we didn't plan travelling after going to Switzerland. But eventually we got a free weekend and we went to Krakow. We have been planning to see Krakow for few years because I didn't go there since I was a child. Mohamed was there for the first time and he loved it. It was another trip when we met friends we didn't see for long 🙂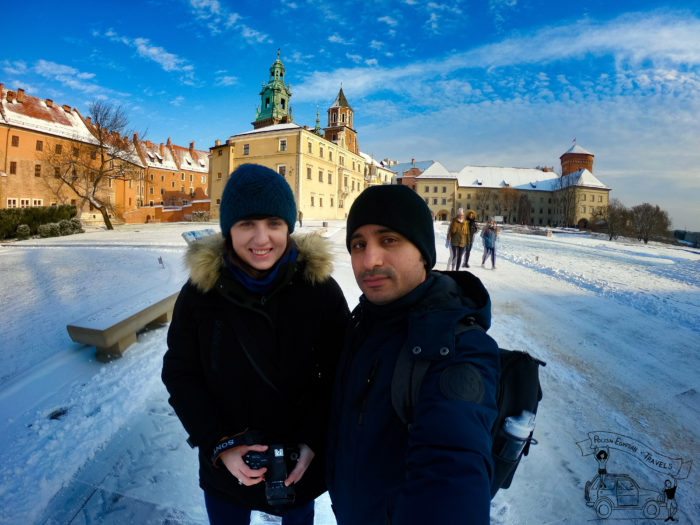 What about the blog?
I'm really proud that this year I managed to write articles for the blog on regular basis! For a whole year we published 41 articles in Polish and 22 in English. Most of them were of course about travelling but some were also related to book reviews. I also continued the series of posts I started at the end of 2017, about recipes from Egyptian cuisine. Now you can find recipes for basbousa, baba ghanoush or falafel on the blog 🙂
There are also some articles about Egypt and about us. I wrote about celebrating All Saint's Day in Egypt, about us celebrating Ramadan and I also wrote a sum up for us for our 5th marriage anniversary. I was really surprised that you liked the posts about Egypt so much.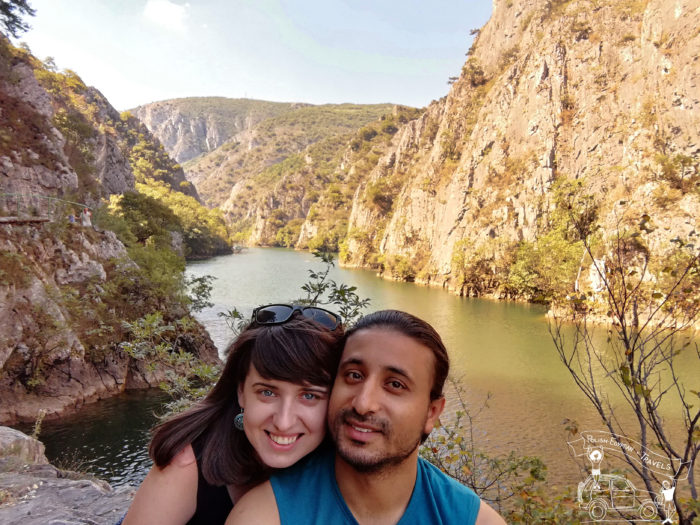 Interesting cooperation
In June we gave an interview for klubpolek.pl where we told a bit about our multicultural life and travelling. So many people read it and I couldn't believe it! Many of my friends also read it and it was so nice to hear from them that they liked it.
In November, Ewelina, the author of wposzukiwaniu.pl, published an article about places that Polish bloggers fell in love with. There was also my part inside it and I described a very important place for me 🙂 I was happy to participate in creating something with so many great bloggers.
Unfortunately, both the interview and the article are available only in Polish.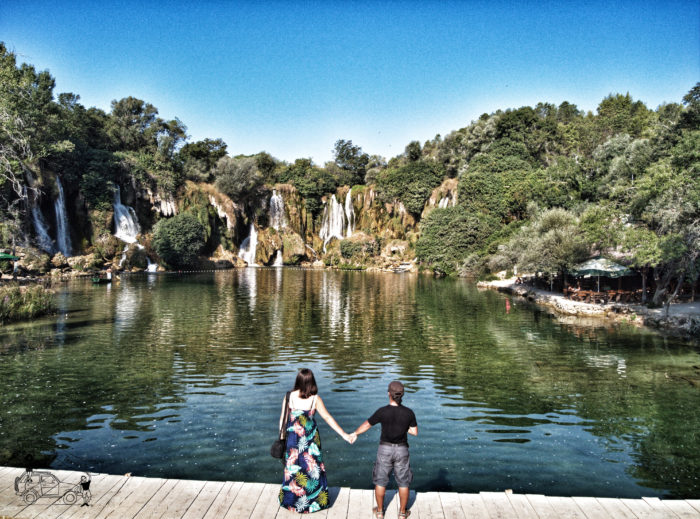 We learn from others
We took part in some events for bloggers this year. There were many interesting lectures about blogging and vlogging and we started to learn how to do what do better! In some of them we participated in person and we watched others online. We started introducing new knowledge in our blogging right away.
This year we also learned that Polish blogosphere is full of inspiring people. We had a chance to meet so many people in person and with many others we kept in touch online. It's amazing that we have the same passion which is blogging and we can cooperate and help each other.
Changes and new ideas
The biggest change that happened in our blogging was starting a YouTube channel. We started making videos in the Balkans and after we came back, Mohamed was making vlogs from them. Why did we decide to vlog? I couldn't get over my shyness to start recording me and my voice. This year I finally made it and started recording stories on Instagram. I loved it and I decided to try with longer videos.
We also invested in better equipment. Now we also take photos and videos with a drone and GoPro camera. I learned how to edit photos and Mohamed is learning all the time something new about montage. We both learn and develop our blogging skills.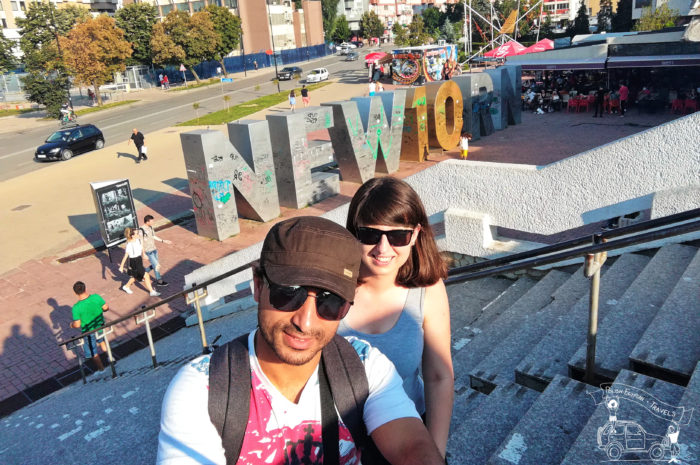 Plans
Travelling
You know it well that we don't like talking about our travel plans for the whole year because we know that they always change. There are some destinations we want to see. In November we got visas to the US and once we see a good offer for tickets, we will travel there 🙂
Blog
As for the blog, we still want to work on it and make it better. I want to continue a series of posts about Egypt and maybe there will be some about us too. There is also an idea in my mind to introduce to the blog my other passion which is learning foreign languages. However, still the main topic of our blog is travelling 😉 I also have some ideas for new series of vlogs on YouTube. I don't want to say yet what it will be about or when we will make it because I still don't know it myself. But follow us and we will update you once we arrange everything!
And for now, there is still one week till the end of our auction! We put some magnets on an auction for WOŚP. Those are magnets were brought from our trips for last two years and we want to support the good cause. Help us, participate in the auction and share it 🙂
How about you? How was our year 2018? Do you already have some travel plans for 2019?