I'm trying to write the summary of 2016 but it's not that easy. I still don't know how to evaluate it. Many things happened, sometimes it was good, sometimes not, very often it was hard, there were many problems we had to face. If it comes to travelling we were not as active as we had planned. There were many changes in different aspects of our lives, sometimes we couldn't catch up 😉 One thing is sure, last year taught us a lot, showed us that nothing lasts forever and therefore it's worth to be happy about every day, take advantage of every moment you spend together. See how was our year like 🙂
January
The beginning of the year was full of study and work. I had my exams at the university so we didn't have much. That's why we couldn't travel anywhere.
February
We started short trips with our new way of transport which was our small motorcycle. When it was cold, the temperature was almost 0 degrees; we took our 125 to Ciechanów to see the Castle of Masovian Dukes.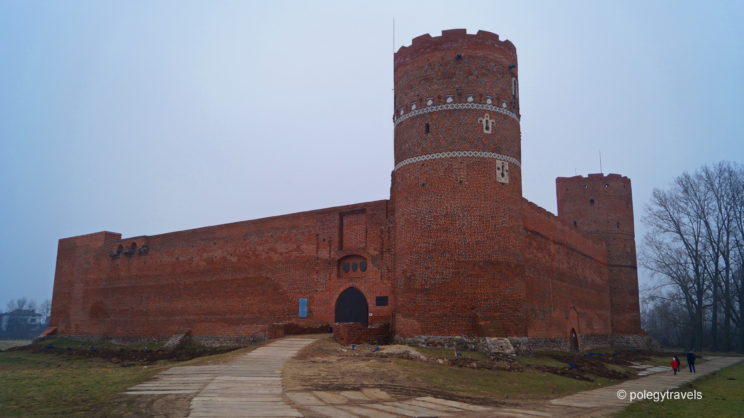 March
Another trip to Paris, this time only for the weekend to take part in training before volunteering for EURO2016 in June. We visited places we had already known, we met new people, met some old friends.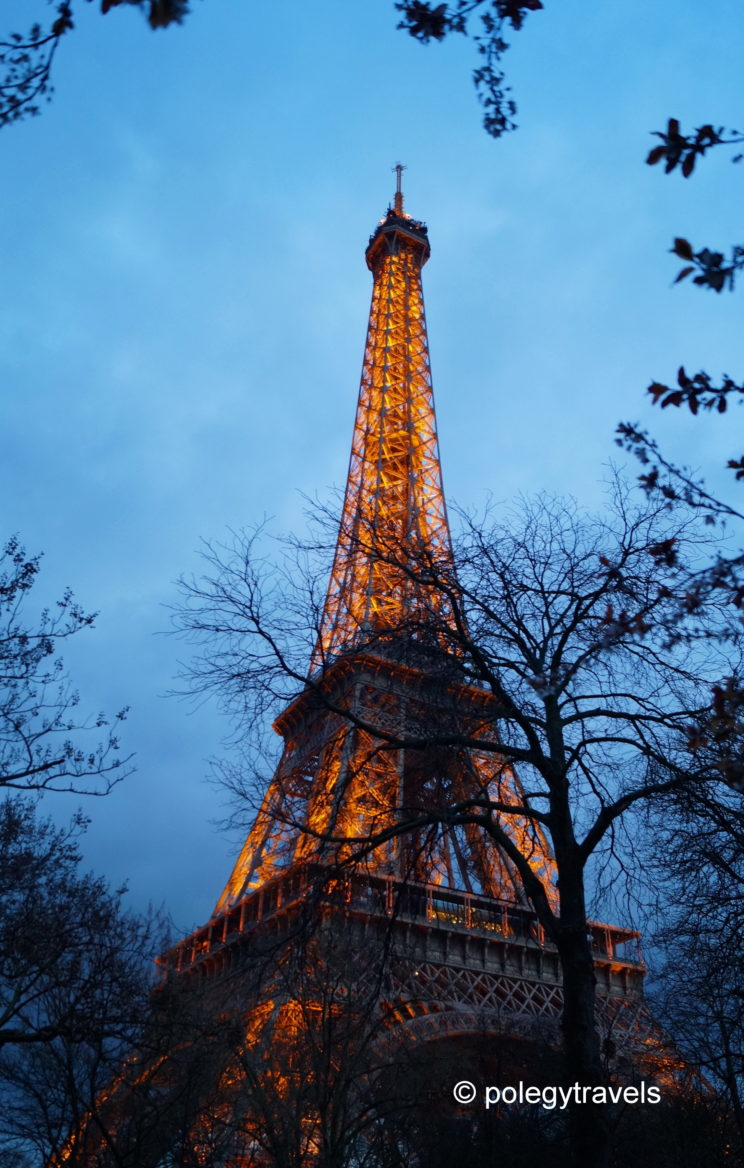 April
Another trip by motorcycle and another castle. This time we went to Czersk. A new place on our castle map of Poland, visited 🙂
In the meantime we decided to give our blog a new website and since April we've been writing on polegytravels.pl 🙂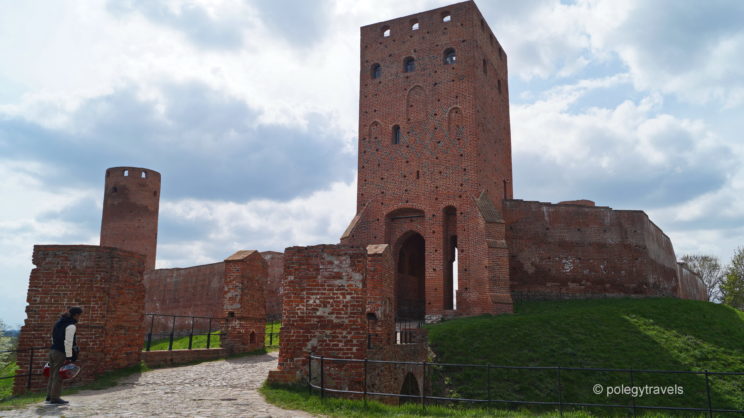 May
We spent a weekend in Budapest.  There were a lot of sightseeing and new beautiful places. We were delighted with the Hungarian capital. We saw a lot but we knew right away that we would go there again!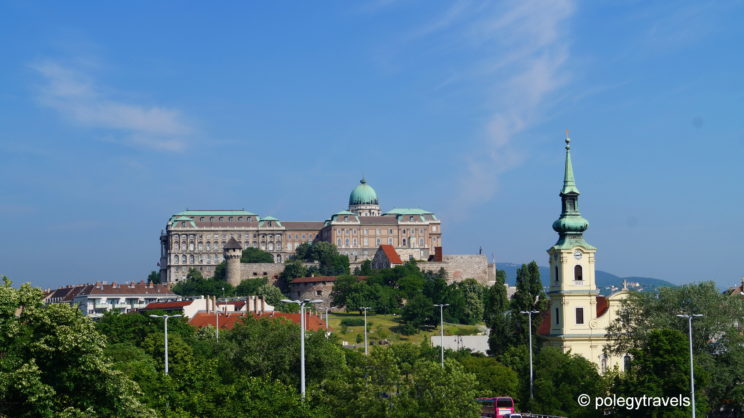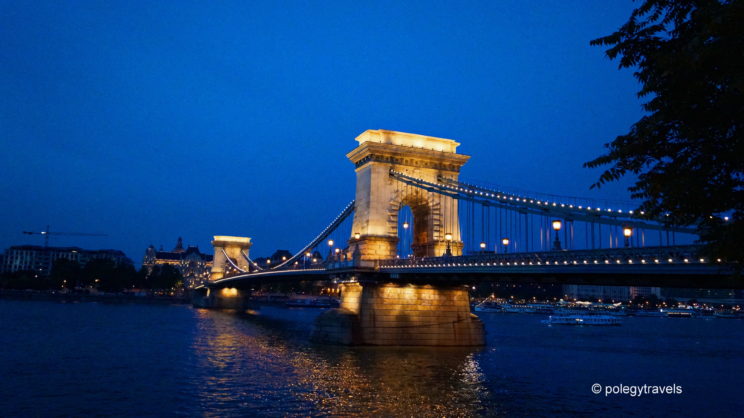 June
We were supposed to volunteer in Paris but we had an unexpected change of plans. I had my exams till mid-June, my last exams at the university and the organizers didn't agree that we came later… So June was full of work and study again and after passed exams we took part in a different project, Brave Kids about which we have already written on the blog. Instead of volunteering in Paris we volunteered in Warsaw and it was one of better changes we have had 🙂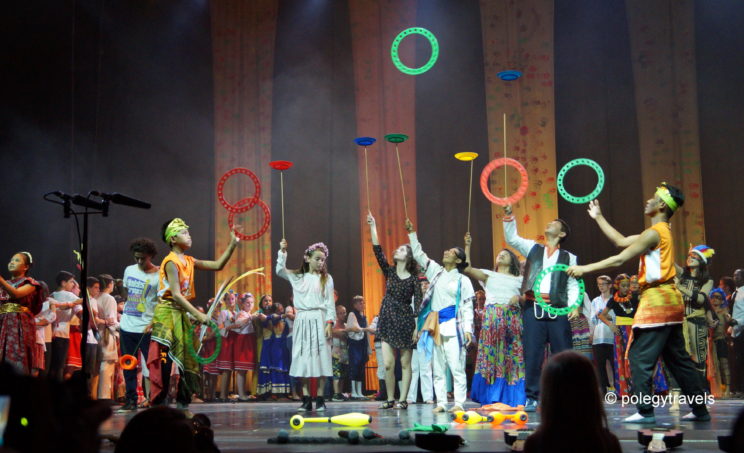 July
The end of Brave Kids project and a trip to Wrocław. There was time to visit the city and to watch the final show of Brave Kids! At the end of the month we took part in another beautiful volunteering for Football World Cup of Children from Care Homes. Again we met amazing people and we gained new experience.
July was also a month when I seriously had to write my essay. I had time only till the end of August to be able to defend it this year so there was no chance for holiday. At the end of the month we celebrated our 3rd wedding anniversary. We had to celebrate at home and get along without travelling 😉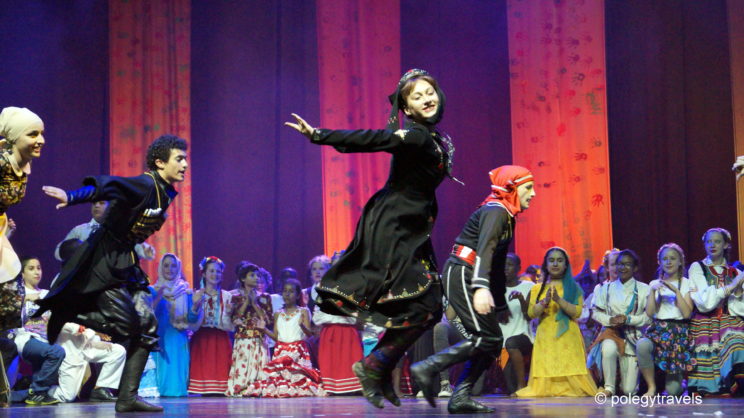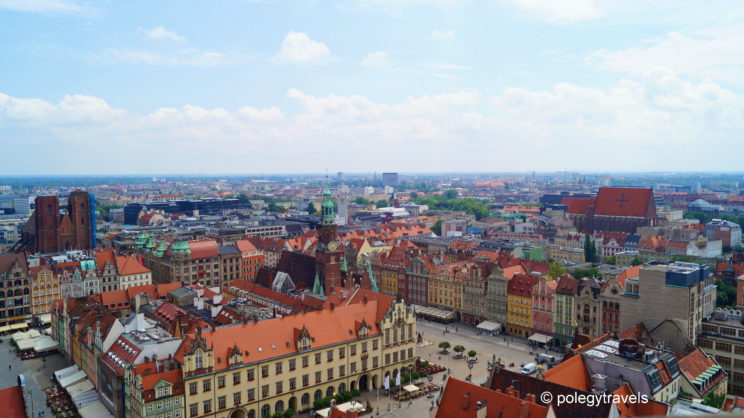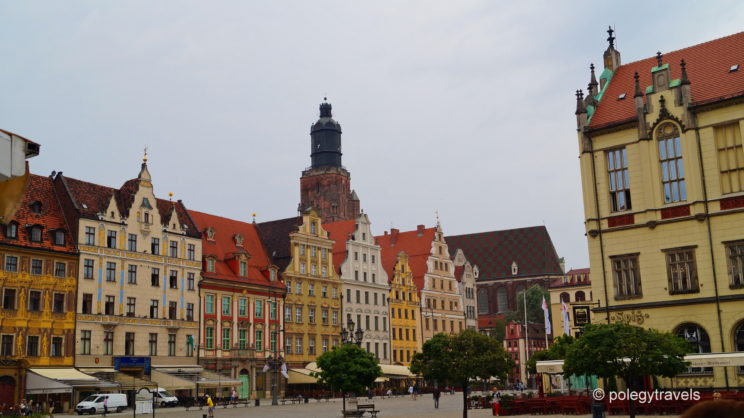 August
We had no holiday but at least I finished writing my essay. We decided to make it up for ourselves in September, before or after my defense. In meantime we applied for permanent stay for M. in Poland. As always there were lots of documents to prepare. We were supposed to wait 3 months for the decision, unfortunately the decision was announced to be at the end of November.
In August we also celebrated our birthdays and 1st birthday of our blog 🙂
September
Our holiday plans had to change again. I managed to submit my master's thesis but I didn't defend it. Apart from that September brought us both changes I professional life so there was no way to get days off, given the fact that I started to work at school 😉 Since we had a lot of work during the week, we started travelling on the weekends and we changed our motorcycle for a car 🙂 The first place we went to was a village Palmiry located in Kampinos National Park.
October
The month when we still had a lot of work but we managed to visit some interesting place on the weekends 🙂 We went to Żelazowa Wola, Tatars' Route in Podlasie, Kruszyniany and Bohoniki, on the way there was also Supraśl and Samogród. There were many interesting places till…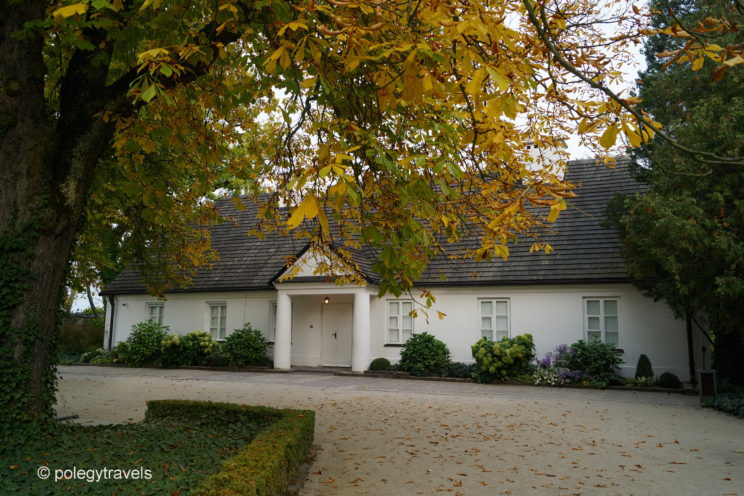 Till on the way to Sandomierz we had an accident. Our plans changed totally. In one moment we didn't have our vehicle to travel and we didn't want to go anywhere. At first we were mad, helpless, after that we got angry and we couldn't believe it. Why is all this happening to us? We worked hard, we had so many plans, and at once they were ruined by another driver who was in such a hurry that he couldn't stop on time while we were waiting in front of pedestrian crossing!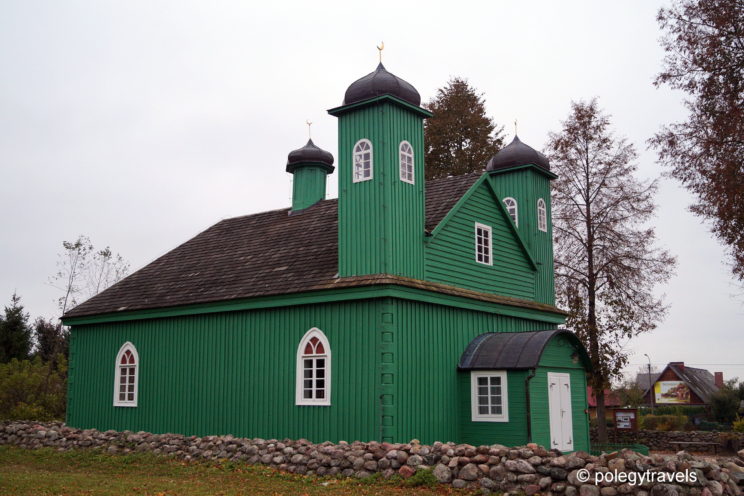 We tried to look at the bright side. Although there were less bright sides. We had to go to the hospital, turned out that my two fingers were twisted, what's more it was my left hand which meant I wouldn't be able to write for some time. I guess I don't have to mention what it means for a teacher? We had to slow down with work, focus on formalities… And then I realized that all these is awful but it could have been worse. We lost something we had worked for during months but after all it was just a car and I could lose the most important person in my life… What if anything serious had happened to any of us or… I can't even think of anything worse…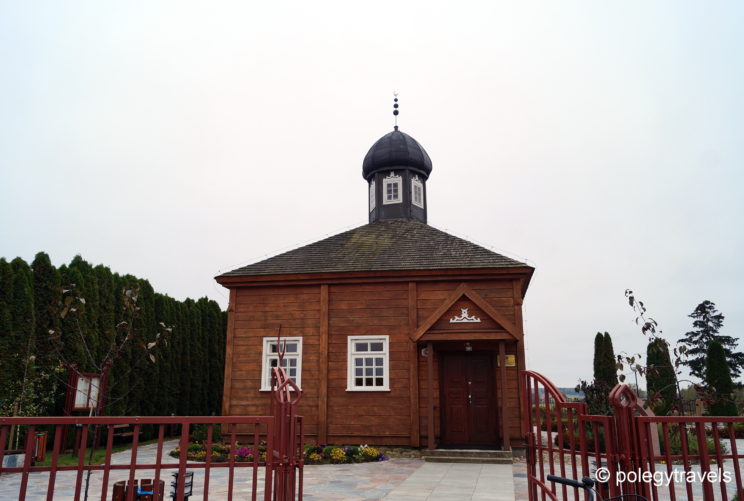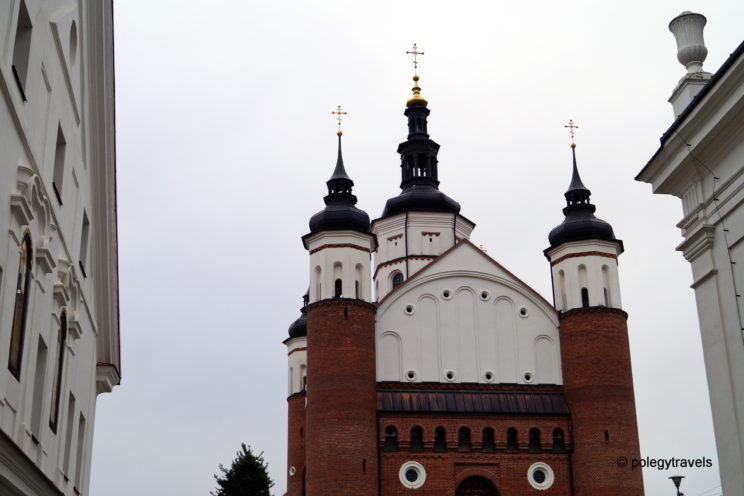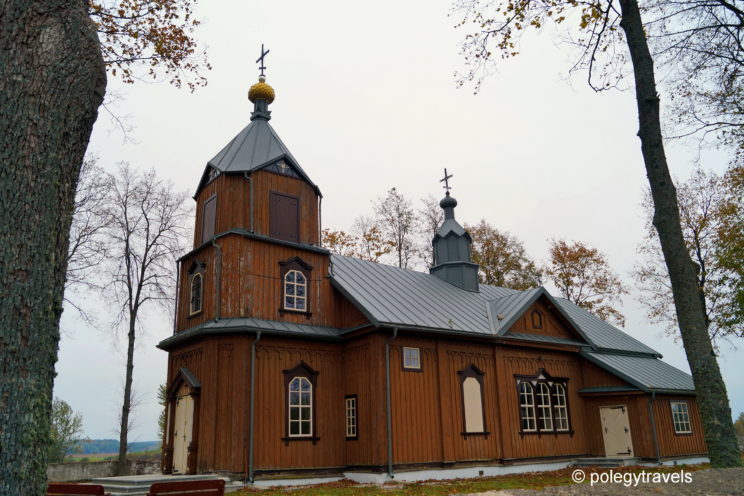 November
The beginning of the month brought us some hope 🙂 I managed to defend my master's thesis with outstanding result and I graduated with honors from Spanish philology! This month brought me also new opportunities in professional life apart from teaching in schools.
But we still had a lot to get over with. Turned out that my fingers wouldn't get better and more than two weeks rehabilitation was a must… As if I didn't have enough. I worked in 3 different places, all the time somewhere in my head were formalities with the insurance company to get compensation after the accident, apart from that there was fear for driving again. What if something happens again? What if this time someone will really hurt us and it won't be just damaged car? And since August we had no information about the application for residence. The final date of the decision has already passed and we had no updates…
December
Luckily for us we received a positive decision for permanent stay 🙂 It made us really happy in this hard time. We picked it up as an award in a lottery. Believe me that for people from third countries it's something huge and it makes life in our country much easier 🙂
We got rid of the problem of the accident, we finished the formalities with the insurance company and we got a replacement car. It seemed that we got through the biggest problems. We were still in one piece after the accident (maybe apart from my fingers) 😉 The issue of the permanent stay was solved. Again it turned out we had lots of work and very little time so life got back to normal 🙂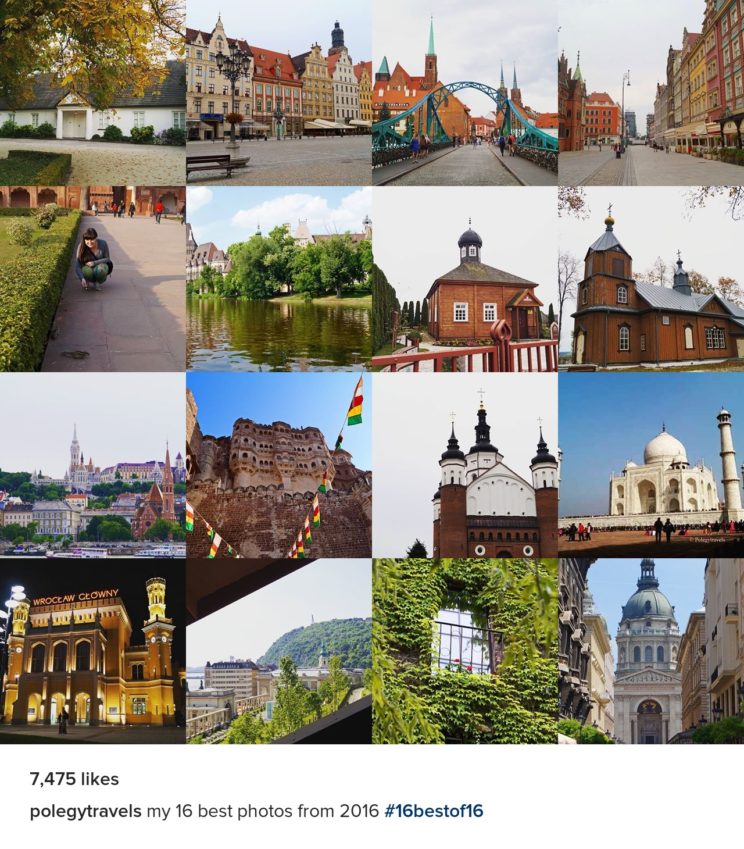 I admit that this year was really hard. It put many obstacles on our way and we had to deal with it. It made us realize that nothing lasts forever. One day you have a job and the next day you may not. One day you are going to work and you don't know what may happen on the way. Each day brings more challenges, sometimes we think we can't get over but it's worth trying. We learned that we should appreciate each and every moment, be happy about little things and time spent together because we don't know how much we have left.
Unfortunately, during the second half of the year we didn't write much on our blog but you see the circumstances now. There were many other more important things. Next year we want to write regularly again. And we still have to finish the treatment for my fingers because unfortunately until now we don't know if it's a permanent damage or the treatment will just take more time… In January I have orthopedist's appointment and some x-rays so please cross your fingers for me so it's nothing serious 😉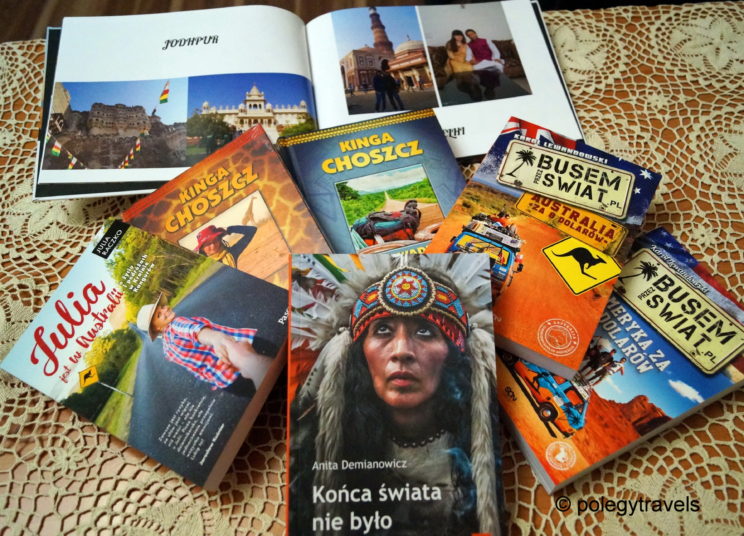 Plans for next year?
Yes, we have many but we know that it will probably be different from what we plan so we'd better don't talk about it loud 😉 Although we are already planning our first trip 😉
At the end we wish you all Happy New Year! We hope that 2017 will be better than 2016 was, for us and for you all 🙂