2015 is almost over so it's the right time to sum up the places we visited 🙂 There won't be many of them but the numbers are not the most important here 🙂
On the map you can see cities we've been to this year. To make creating the map easier we decided to count all the cities in India in year 2015 although we visited some of them in December 2014.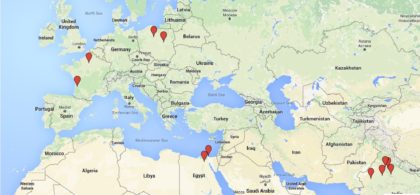 So we made my dream come true and we went to:
India: New Delhi, Agra, Jaipur, Jodhpur, Rothak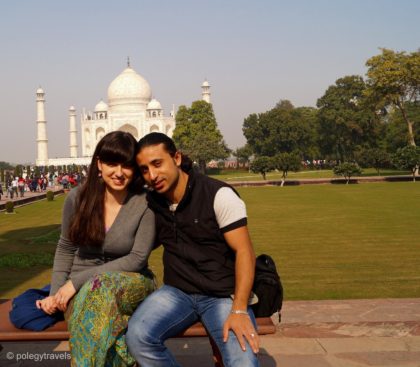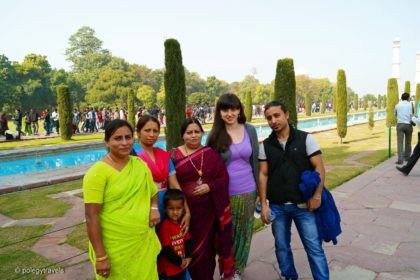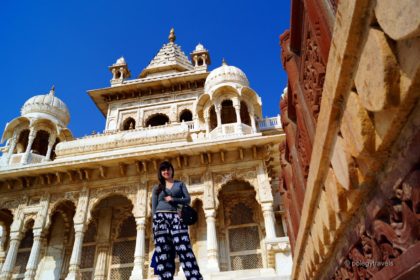 Egypt: Cairo, Port Said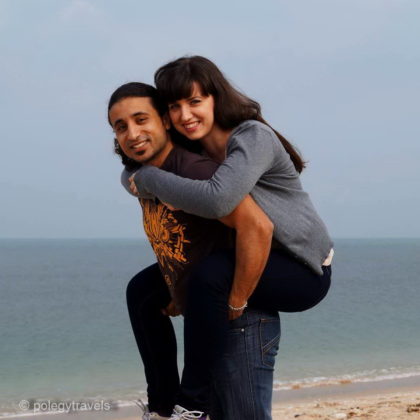 France: Paris (and the trip to Disneyland so another dream came true), Bordeaux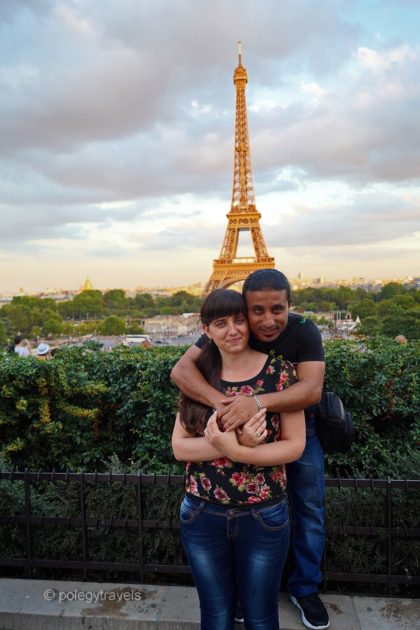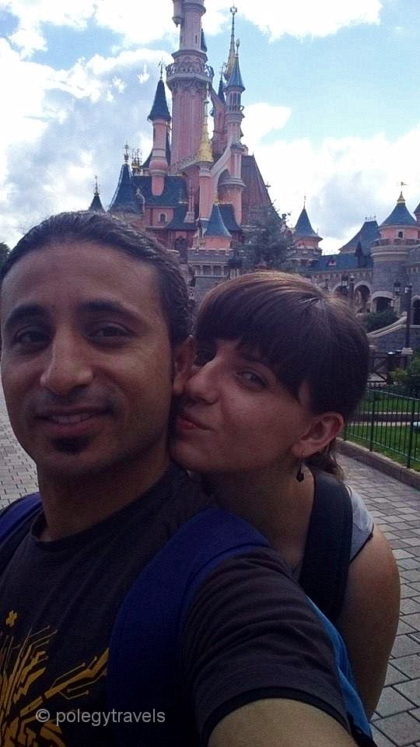 Poland where (apart from several places we visited in Warsaw) we went to Toruń. We also went to other cities in Poland but the purpose of the trip wasn't visiting so we decided not to put it on the map.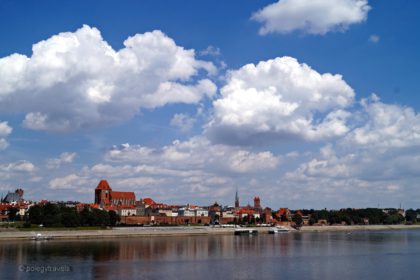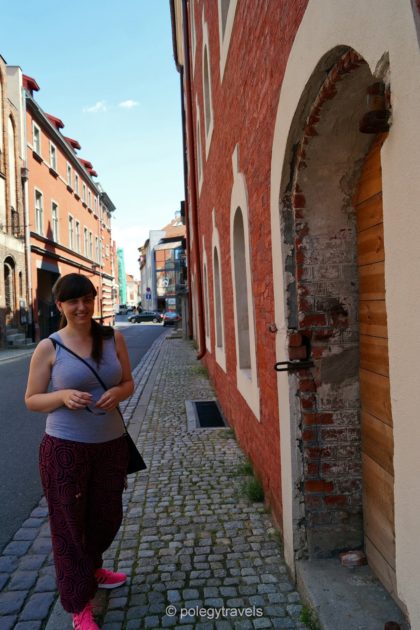 Unfortunately, we had to postpone other plans but we hope not for long 😉
As a Christmas gift we got a scratch map 🙂 It's already hanging in our room and reminds us how many places there are still to discover in the world. The disadvantage of the map is that you can scratch each country only once and you can change its colour. So we had to choose the system of scratching. We decided to scratch only those countries we visited. That's why there are not many of them. Poland, France, Italy, Egyptand India. I went several times to Spain, Belgium, Holland, Switzerland, Estonia, Germany, Hungary, also to Egypt few time. The Egyptian part of our travels has been to South Africa, China, Austria, Germany, Kosovo, Holland and UK. But we have to wait until we visit all these places together to scratch them on the map 🙂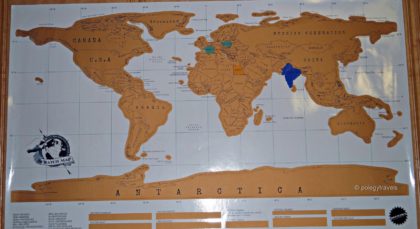 What are our plans for 2016? We always have so many ideas! As always we don't want to say anything now because nothing is planned and sure yet. We've already learnt that we plan something and life changes it to something totally different 😉
By accident we found an event on Facebook "I will visit 100 cities in 2016". We are seriously thinking about our participation 😉 100 cities sounds quite a lot. On the other hand you have a whole year to do it so maybe it's not so much… Well, it depends on our perspective and the way of travel we choose. If there is any chance that we can visit this amount of cities, for sure there will be more Polish cities. Do you take part in this event?
What are your plans for 2016? Any trips planned?
Whatever you planned for the next year and it doesn't matter if it's about travels or not, we wish you that everything you planned comes true. We hope that 2016 will be better than the previous year, full of excitement and new memories 🙂