What should you see in Vaduz? Is Liechtenstein expensive? Is it worth going there? We were thinking how to answer these questions. We were curious how this country looks like. I insisted on going there at least for a day because it was on our way. We wanted to see ourselves what such small country offers.
Liechtenstein is not a popular travel destination. Most people wouldn't even know what you can see there if they were asked about it. It's hard to be surprised. The whole country has 37 000 inhabitants and is one of the smallest countries in the world. Liechtenstein doesn't have its own currency, they use Swiss francs. The official language is German but there isn't any problem to communicate in English.
The first surprise appeared on the border with Austria. We were stopped for passport control. We have already forgotten about document checks while crossing the border by car. Of course it was obvious, Liechtenstein is not a part of European Union. Nevertheless it's in Schengen zone so we give our passports and Mohamed's residence card to the officers. Few minutes later we enter Liechtenstein 🙂
We reach Vaduz quickly and drive around the whole city to find a car park. Then we go to the tourist information point on Städtle street, get a map some useful information and we decide to go to Vaduz Castle first. We don't want to walk because it's raining. The visit in 16th century castle ends very quickly because… it's closed for tourists. It's still the residence of Princely Family of Liechtenstein and people can't visit it. We knew about it before but we had to go and see the castle from a closer spot.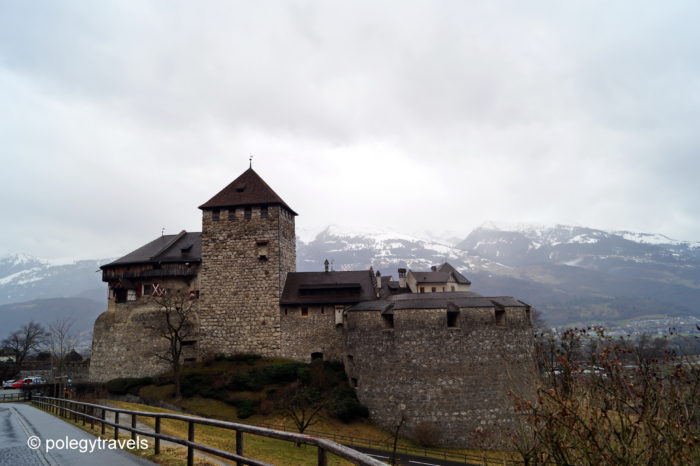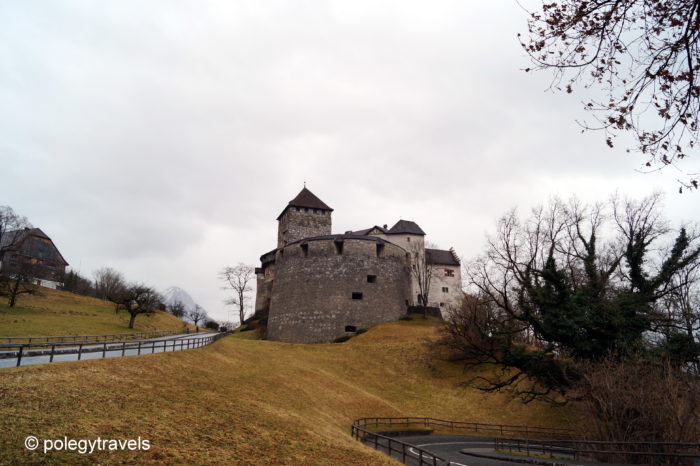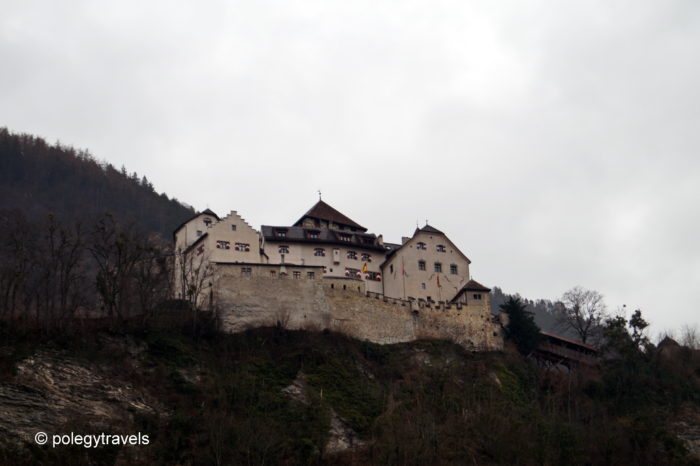 The second point of our visit is the Postage Stamp Museum. It contains a collection of all stamps released in Liechtenstein since 1912 and the history of the post. There are around 300 stamps there. The museum is actually one room and visiting it takes around 30 minutes. Despite that fact, it's interesting for me as I love stamps 🙂 We sign the visitors' book and continue visiting the city.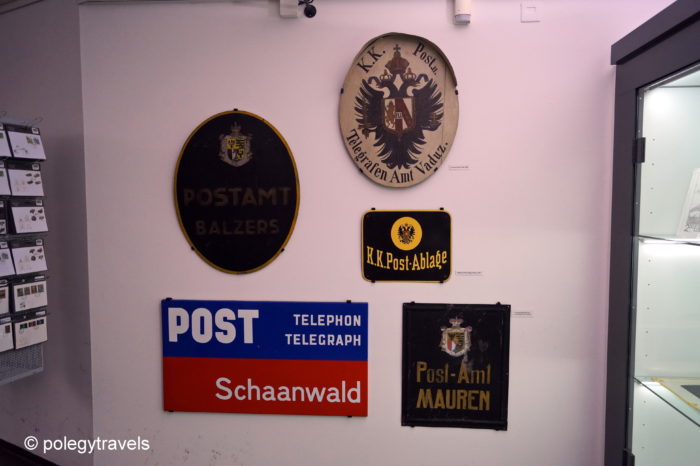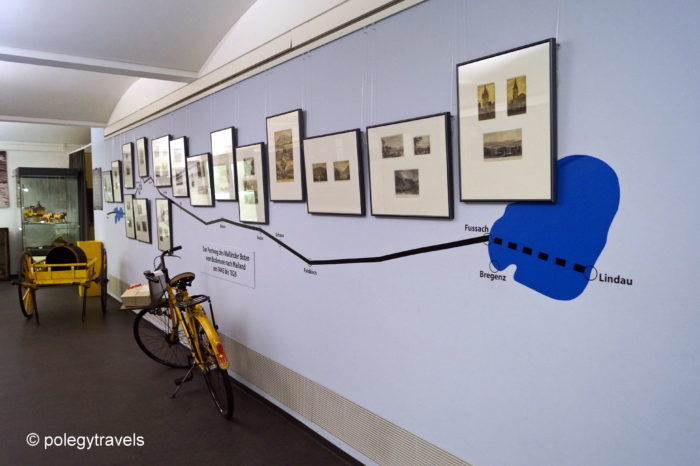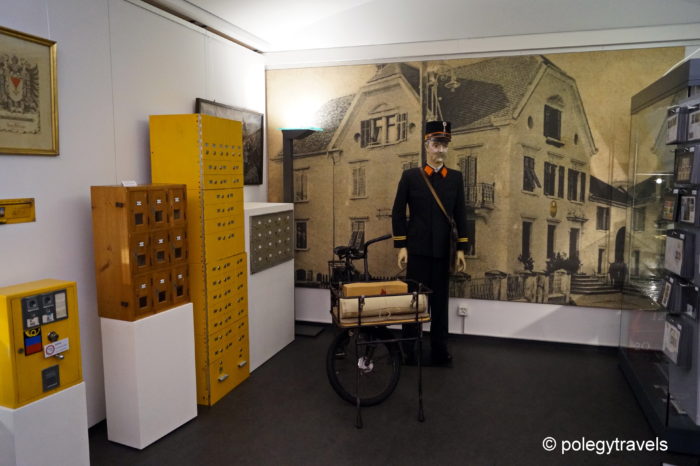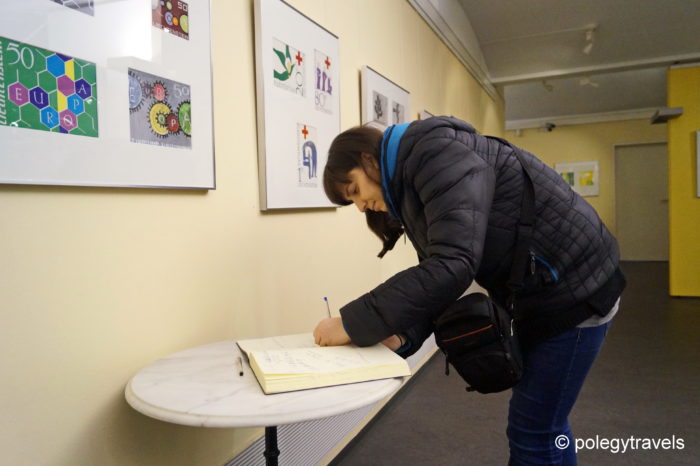 We walk the Städtle street where the most important buildings in city are located. Among them there is the Postage Stamp Museum. We pass by the building of the parliament and the Art Museum (KunstMuseum). And this is where our visit of the capital actually ends 🙂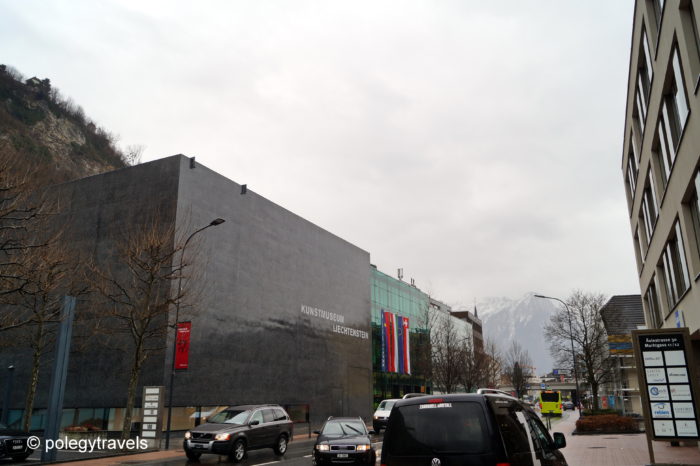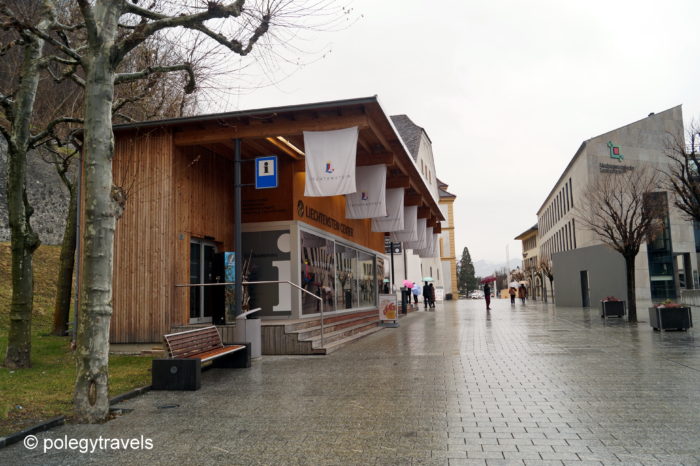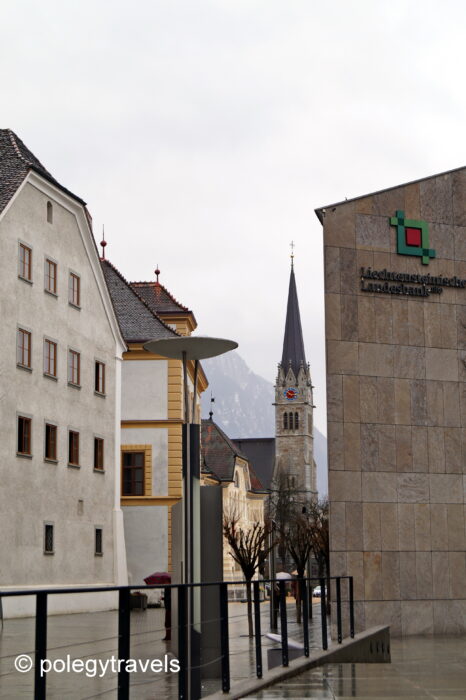 There wasn't much sightseeing but the capital city is small. It's easy to walk around it on foot. Was it worth it? I wouldn't recommend Liechtenstein as a holiday destination because you can see everything in the capital in few hours. However, if you are around it's a good idea to stop in this country at least for a while.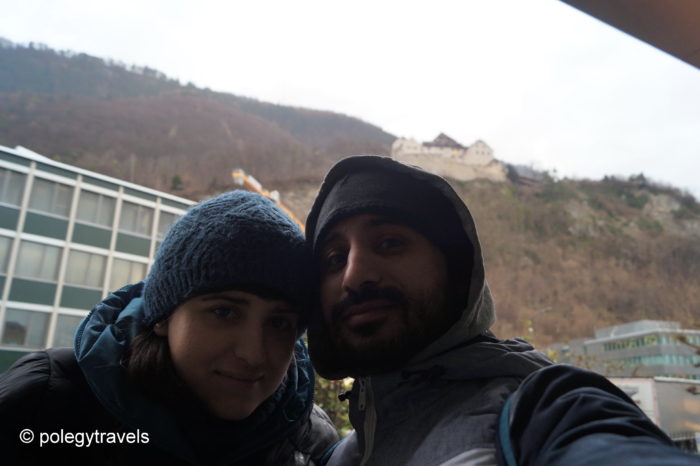 Practical information:
Car parks
Finding a car park was a bit problematic although there are several of them in the city centre. As the woman in tourist information advised us  we parked in front of the information point, on the opposite side of Landstrasse street. The first hour of parking was free, the next one was around 1.5 CHF.
Prices
Liechtenstein is expensive. That's the reason why we resigned from sleeping there and buying food. We didn't fill up the car either because as I compared in the summary of our trip, it was much cheaper in Austria.
Visiting places didn't cost us anything. The Vaduz Castle can be seen only from outside and going to the Postage Stamp Museum is for free. The only thing we paid for were souvenirs.
Prices of souvenirs in Vaduz:
– a mug 9-10 CHF
– a postcard 1-1.3 CHF
– a magnet 6-8 CHF
– stamps 1.4 CHF for an economic stamp to Poland and 1.5 for a priority stamp
It's more expensive than the nearby countries.
1 CHF is more or less 0.95 EUR.